NOW AMERICAN BACK SWEEP WILL BE TOTALLY RUTHLESS!!!
NOW AMERICAN BACK SWEEP WILL BE TOTALLY RUTHLESS!!!
by Tom Heneghan, International Intelligence Expert
UNITED States of America – It can now be reported that four (4) of the alleged terrorists linked to the attacks in Paris, France were flown out of Syria back to Washington, D.C. on orders of NAZI neo-con officials in the U.S. Pentagon.
Note: NAZI bitch and Bush Crime Family stooge Congressman Mac Thornberry, R-TX, played the role as liaison to help the terrorists board a British Airlines flight to Los Angeles using fake British passports they acquired in Yemen.
The threat vs the Air France flight from Los Angeles to Paris was used to clear the air space for the British Airlines jet to land in Los Angeles.
Item: This HIGH treason is a direct replay of George W. BushFRAUD illegally flying the entire Osama bin Laden family out of the U.S. the night of 9/11.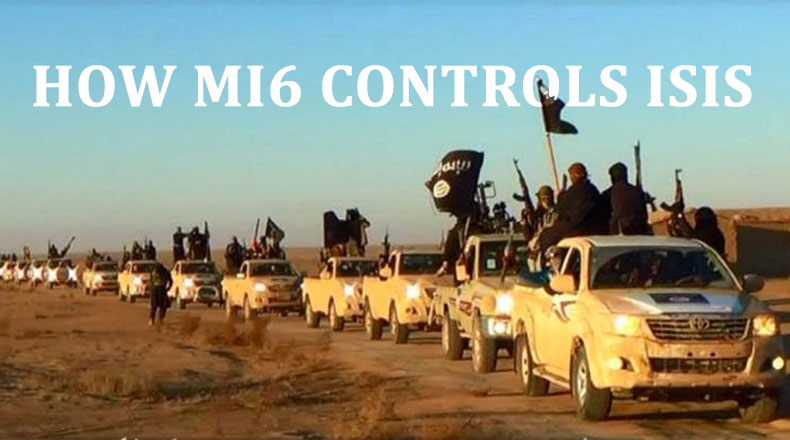 source
The Joint U.S.-French Intelligence Task Force has fingered NAZI satanist Dick Cheney's Halliburton, HSBC and Saudi Arabia as the direct fundraisers for British ISIS involving illegal narcotics and oil drilling equipment disguised as farming vehicles in Iraq.