Siren app says rockets fired into Israel near Gaza strip, IDF says red alert enabled in Hof Ashkelon
Siren app says rockets fired into Israel near Gaza strip, IDF says red alert enabled in Hof Ashkelon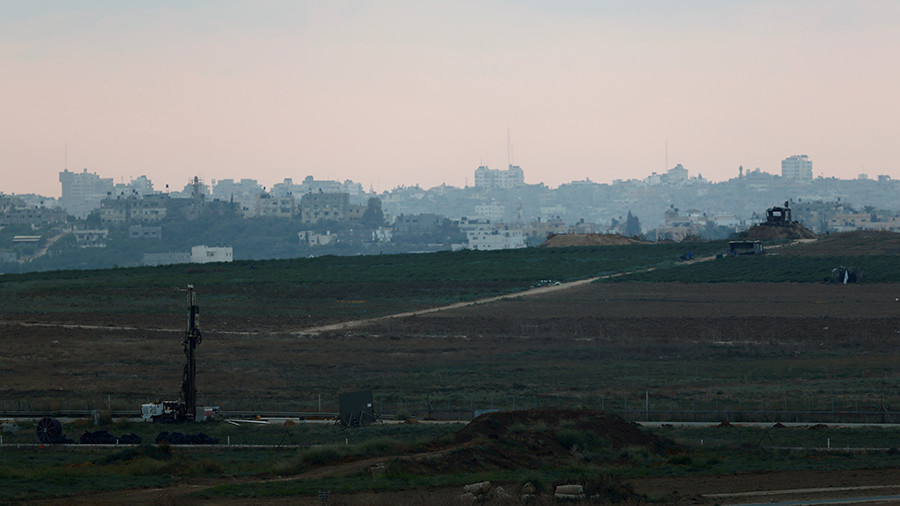 An Israeli siren smartphone app warned rockets were fired at southern Israel near the Gaza Strip. The Israeli Defense Forces (IDF) said on Twitter that a "red alert" was activated in the area bordering Gaza.
According to initial reports, "a red alert has been activated" in the regions of Hof Ashkelon and Sha'ar HaNegev, the IDF tweeted. It added that the details of a potential incident are still "under review."
Later, the IDF confirmed that at least two missiles were launched from the Gaza Strip "towards the State of Israel," but did not reach it.
בהמשך לדיווח: זוהו שני שיגורים מרצועת עזה לעבר מדינת ישראל. הנפילות זוהו בשטח הרצועה
 RIGHT NOW: Incoming rocket sirens are sounding in Israeli towns near Gaza. If you're in the area, TAKE COVER IMMEDIATELY. 
#Breaking now rocket sirens in Southern area near Gaza