Cutting Assange off from the world is 'torture,' 'attack' on mental health – ex-Ecuadorian president
Cutting Assange off from the world is 'torture,' 'attack' on mental health – ex-Ecuadorian president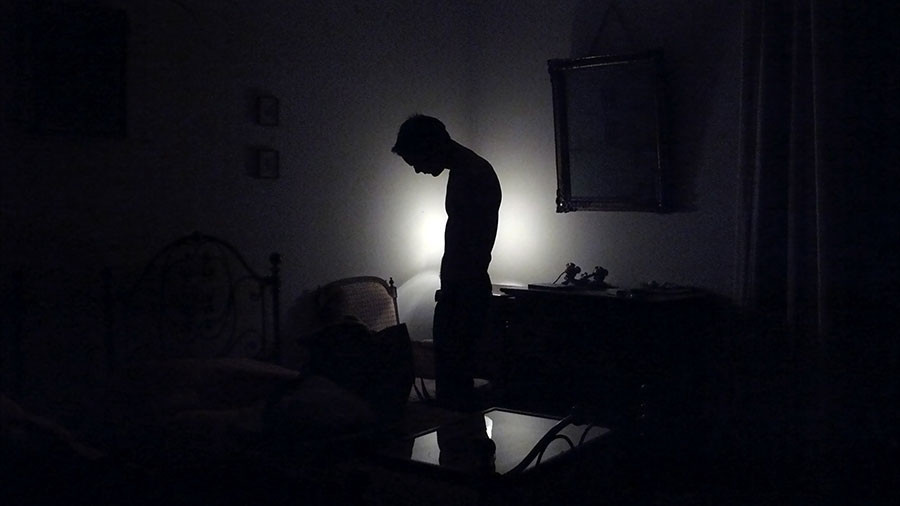 The former president of Ecuador, Rafael Correa, says the current government's denial of the WikiLeaks founder to receive visitors in the embassy in London amounts to "torture" and badly affects Julian Assange's wellbeing.
Rafael Correa, who was in office when Assange found refuge in the Ecuadorian Embassy in the British capital in 2012 and has since supported the whistleblower, called his current isolation a "clear violation of his rights" in an interview with the Intercept.
"Basically torture," the former Ecuadorian leader said, referring to Assange's living conditions at the embassy. Julian Assange has found himself largely cut off from communicating with the outside world. His internet access was cut in late March, and he is also banned from receiving visitors, including journalists, at the embassy.
"Without communications to the outside world and visits from anyone, the government is basically attacking Julian's mental health," Correa said.
Correa's own government, however, also imposed some restrictions on Assange's internet access, as he allegedly targeted Hillary Clinton's campaign during the 2016 US presidential election. It was "just temporary," according to Correa, but the current measures are "going way too far," the former leader stated.
The comments came in the wake of a Guardian article revealing that millions had been spent on a "spy operation to protect and support Julian Assange" at the diplomatic facility.
Correa blasted the report as a "sensationalized story" and said that there is "nothing unusual" in providing security. He also argued that his government "spent what amounts to a small amount of money" for that purpose.
In contrast to Correa, Ecuador's new president, Lenin Moreno, is less sympathetic to Assange's plight and more understanding of his overseas allies. Under Moreno, Ecuador signed a bilateral security deal with the US aimed at fighting "transnational organized crime." The move has triggered fears of a returning American military presence in Ecuador. Correa called the current government's posture "just submission" instead of sovereign relations with Washington, adding that the deal may bring back US domination as it "means control, intervention, spying."