Medical emergency at White House, staffer hospitalized
Medical emergency at White House, staffer hospitalized (PHOTO)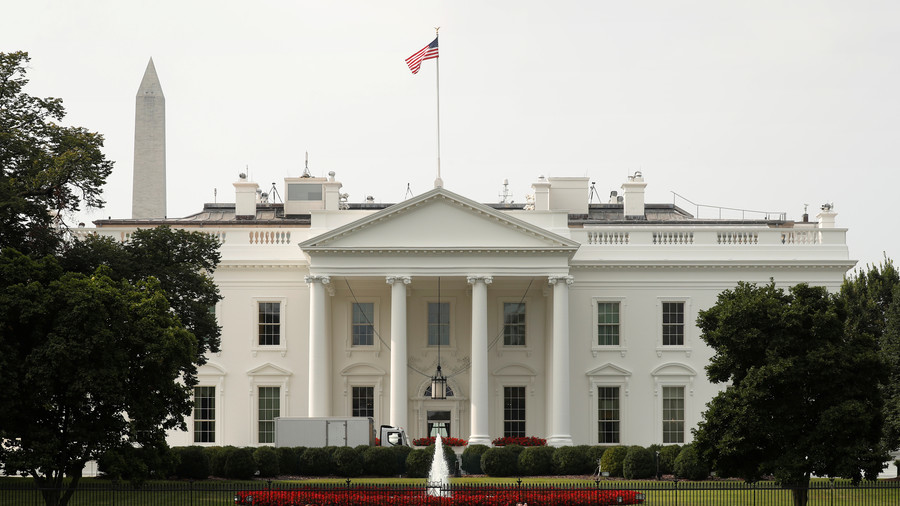 An ambulance arrived at the White House on Thursday after a reported medical emergency. An unidentified National Security Council staffer has been taken to hospital.
The White House confirmed that the staffer had suffered a seizure.
Photographs posted by journalists on social media showed an ambulance taking a stretcher into the West Wing at approximately 2pm eastern time. The identity of the staffer has not yet been released.
There is a medical emergency at the White House right now. Sarah Sanders informs us that a staffer has suffered a seizure and is being taken for evaluation by ambulance from the West Wing doors. Secret Service have pushed the media back from our usual position for the moment.
CBS White House reporter Steven Portnoy tweeted that White House press secretary Sarah Huckabee Sanders confirmed the staffer is "doing fine and being taken to the hospital out of precaution."
A White House staffer has been taken away in an ambulance. @PressSec says the individual is "doing fine and being taken to the hospital out of precaution."