Immigrants, neo-Nazis & 'bull-dykes': Controversial Swedish Twitter account to close
Immigrants, neo-Nazis & 'bull-dykes': Controversial Swedish Twitter account to close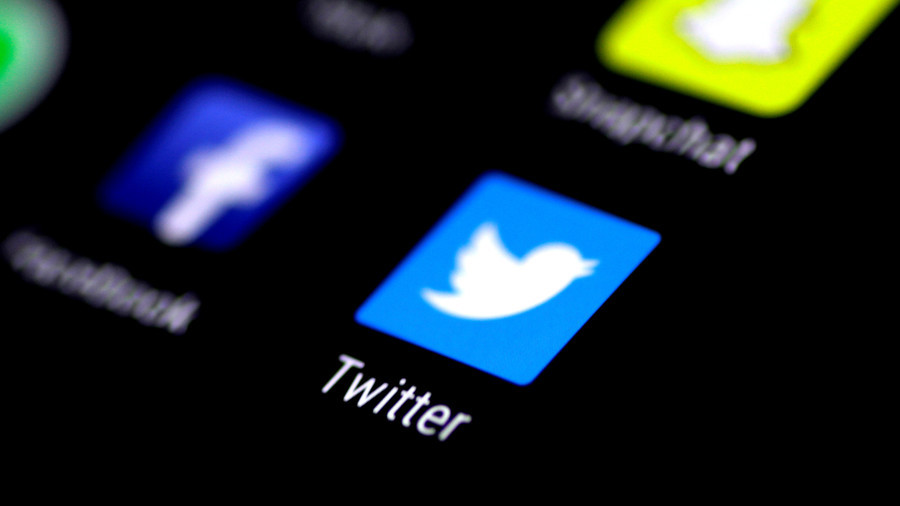 The "world's most democratic twitter account," Curators of Sweden, will come to an end in September, after years of being controlled by a new user each week – painting a diverse picture of life in the Northern European country.
The account, run by the Swedish Institute (SI) and Visit Sweden, runs by the motto "a new Swede every week," and is rotated between different individuals who tweet to show the world a snippet of life in Sweden. If diversity was the goal, the initiative has achieved just that; over the years, the official Twitter account has been handed over to a range of regular citizens – including a priest, immigrant, teacher, and even a "coffee-drinking bull-dyke."
The venture has been widely praised, receiving around 30 awards – more than most Swedish communications initiatives. Despite the critical acclaim, the project has seen its fair share of controversy, with some curators subject to racial and sexual harassment… while others dished it out.
One particular low point for the advertising-tourism initiative was in March 2016 when Lebanese immigrant Elias Kreidy immediately stirred up trouble after taking over of the account with explicit tweets such as "I'm the immigrant f**king your daughter while you're trying to sleep ignoring her moans calling me 'daddy'" and "I'm the immigrant who stole your job," using his time as curator to attack the very country that took him in.
Later that year, it emerged that the account had adopted a block list used by one of the curators – an online security expert – made up of 14,000 Twitter accounts deemed to be involved in"threats against migrants, women and LGBTQ people" as well as people with suspected right-wing extremist or neo-Nazi links. The leaked list later revealed to include members of the Swedish parliament, the Israeli ambassador to Sweden, journalists and a well-known Swedish author. The following curator, who had nothing to do with the blocking debacle, was also subject to harassment online thanks to the mass-blockings by his predecessor.
In October 2016, SI revealed that its curators had been subjected to an increased amount of racist and sexist abuse in recent months – which could lead to the closure of the account were it to continue.

"We didn't see it to this extent at all in the first five years of the account, but the growth in abuse seems to have started at some point… it seems like this kind of abuse tends to be targeted at women. We're not quite sure yet if that's a key pattern, but it is mainly women who have received it," SI's Henrik Selin told The Local.
While SI has not confirmed if ongoing trolling has led to the closure of the project, the group confirmed in a statement on Tuesday that the initiative will wrap up on September 30.
"Every project has an end, and now – after nearly seven years – it is time for us to move on. We will develop new formats where we can reach more people in more countries than before," SI's Anna Rudels said.
When the project finishes, 356 curators will have tweeted around 200,000 tweets on the @sweden account. All curators and their tweets will remain on curatorsofsweden.com.