Dozens of Detroit schools test positive for high levels of lead & copper in drinking water
Dozens of Detroit schools test positive for high levels of lead & copper in drinking water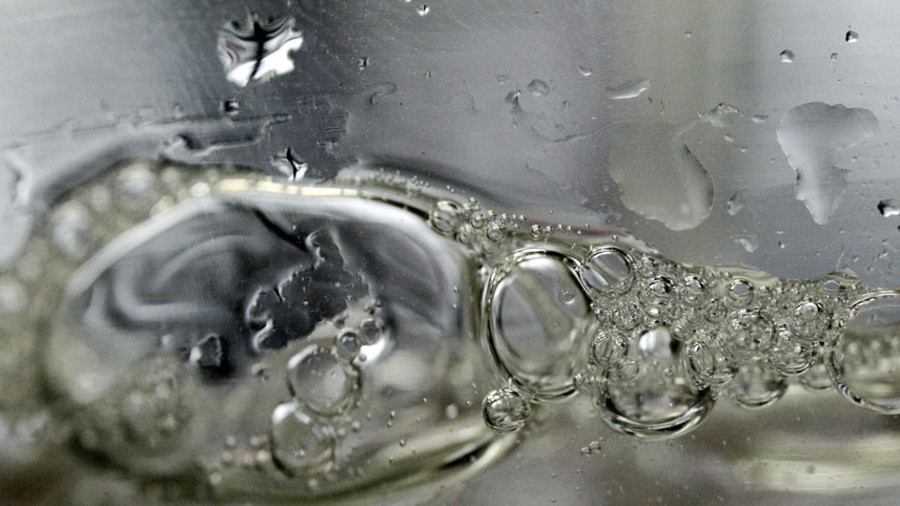 More than half of Detroit public schools have tested positive for high levels of lead and copper after their drinking water was inspected over safety concerns.
Elevated levels of lead and copper were detected in the water of 57 schools, according to the Detroit Public Schools Community District (DPSCD). The body is still awaiting results for 27 more schools.
Michigan's largest school district initiated the widespread tests after a previous examination last year uncovered high elevations of lead and/or copper in 16 of 24 schools. Drinking water was turned off in the affected schools and water coolers and bottled water was supplied.
"This (testing) was not required by federal, state, or city law," the DPSCD said. "This testing, unlike the previous testing in 2016, evaluated all water sources from sinks to drinking fountains."
District officials have decided that no students at Detroit's 106 public schools should be subjected to drinking mains water until a solution can be found and the water is declared safe. The district is spending $200,000 on bottled water and water coolers for the next several months, Detroit Superintendent Nikolai Vitti said.
No explanation for the high levels of the properties has been given as yet but the city's water department stated that the issues are not affecting the rest of the city and pointed the finger of blame at the schools' aging plumbing systems.
READ MORE: State of emergency in Michigan county as tested water is 20 times the safe level for PFAS chemicals
Lead and copper can enter drinking water when plumbing pipes corrode. Young children are particularly vulnerable to to the toxic effects of lead which can affect the development of the brain and nervous system. Copper consumption can also cause adverse health effects and has been associated with liver damage and kidney disease.