couple finds 'working' secret camera pointed at their bed on Carnival Cruise ship
HOLIDAY HORROR as couple finds 'working' secret camera pointed at their bed on Carnival Cruise ship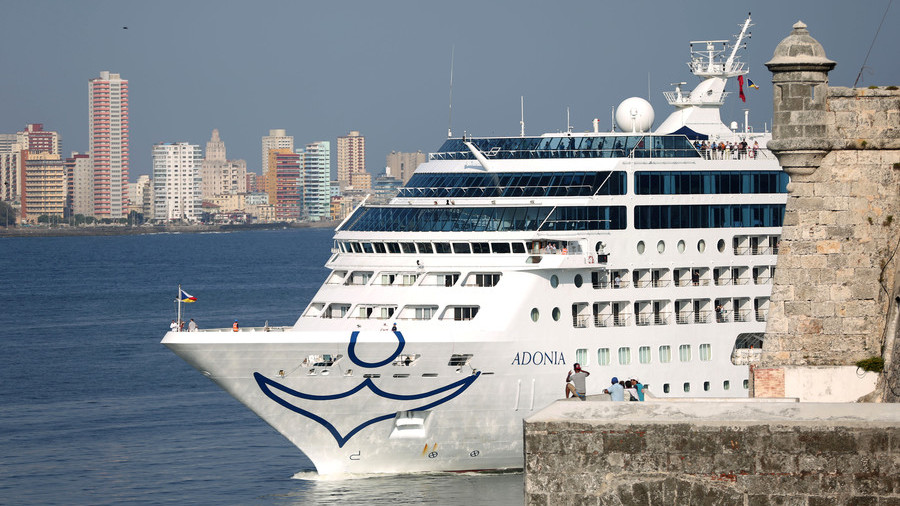 A US couple's cruise of a lifetime soon turned into a Caribbean nightmare after they found a hidden camera in their room pointing towards the bed. They discovered the recording device concealed among wires near the room's TV.
Chris and Dana White were on board the Carnival Cruise ship for three days before discovering the device last October. The couple went public after they felt that the cruise liner did not handle the situation in a satisfactory manner.
The Whites claim the cruise company dismantled the recording device but claimed it was not a camera, even though Chris told Inside Edition that "It was wired up. It was working. It was warm to the touch."
Carnival said that a full inspection was conducted and the camera was handed over to the FBI for inspection. They admitted to Inside Edition that a "video transmitter" was found but it "was not connected to an electrical source and not capable of recording."
"The safety and security of our guests and crew is of paramount importance and we have taken measures so that this sort of situation does not happen again," the statement provided to Inside Edition said.