FBI Updates Initiative to Protect U.S. Elections from Cyberattacks
FBI Updates Initiative to Protect U.S. Elections from Cyberattacks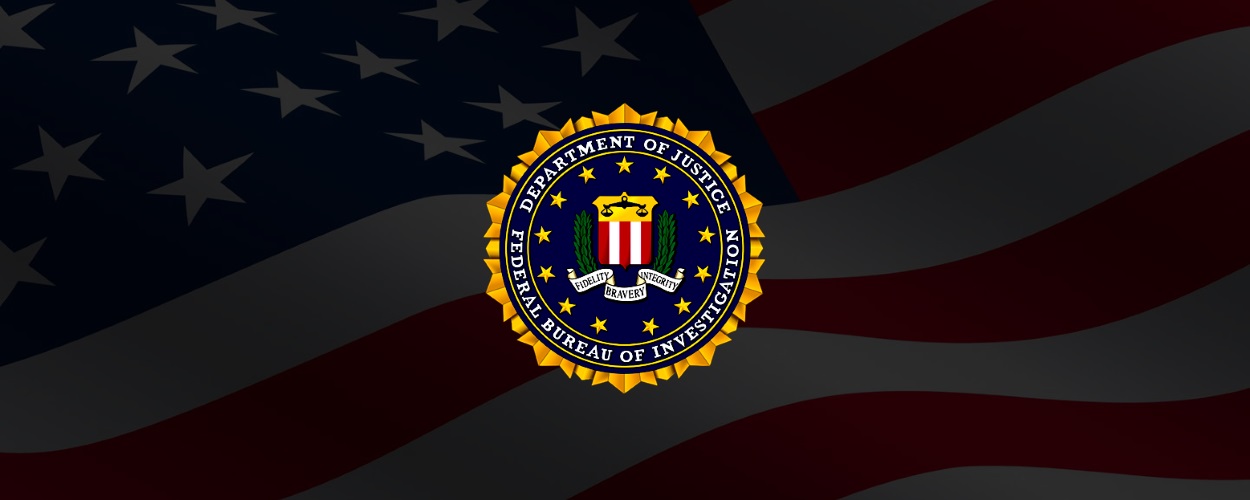 FBI has updated and expanded the resources and tools designed to help political campaigns, private businesses, and individuals to better understand and mitigate risks posed by foreign entities' cyber intrusions and disinformation efforts during the 2020 U.S. election season.
This information is shared through the Protected Voices initiative that raises awareness of potential cybersecurity vulnerabilities, thus making it possible for political campaign managers, staff, and IT directors to prevent foreign actors from hijacking their message.
"We've created these Protected Voices videos to showcase the methods these adversaries might use, and to help campaigns practice good cyber hygiene, because the foundation of election security is cybersecurity," Director of the FBI Chris Wray says.
"We hope that campaign managers, staff, and IT directors will watch these videos and incorporate our guidance wherever possible."
Elections systems security
The FBI, in collaboration with the Department of Homeland Security (DHS) and the Director of National Intelligence (DNI), has released a series of short videos containing both guidance and information to help political campaigns identify defend their computer networks from foreign intelligence efforts as part of this effort initially launched in 2018.
"The tutorials and online resources explain the nature of foreign influence and social engineering, highlight common areas of vulnerability, and offer cybersecurity measures to help campaigns, companies, and individuals protect themselves against common Internet-enabled crimes," says the FBI press release.
Among the most common foreign influence methods the initiative tries to help campaigns fend off, the FBI highlights the following three:
• Cyberattacks against political campaigns and government infrastructure
• Secret funding or influence operations to help or harm a person or cause
• Disinformation campaigns on social media platforms that confuse, trick, or upset the public
"In the past months, we have expanded Protected Voices, providing webinars and in-person briefings to the presidential campaigns on cyber and malign foreign influence threats," FBI Deputy Assistant Director Nikki Floris states. "In the coming months, the FBI will further expand the audience to include congressional campaigns and their many supporting entities."
Best practices for securing elections systems
"We were hearing campaign personnel say, 'We know election security is important, but what do we need to do?'" Bradley Benavides, a section chief with the Foreign Influence Task Force, added.
"The Protected Voices series is designed to answer that question. These are the steps your information technology team needs to take. This is the training you should give every campaign worker and volunteer. This is where you are vulnerable. This is where you need to be on guard."
The full suite of resources and videos with guidance, tips, and best practices on protecting digital devices, social media accounts, and information from cyberattacks provided by the FBI's Foreign Influence Task Force — along with its Cyber, Criminal, and Counterintelligence Divisions — through its Protected Voices initiative are available at fbi.gov/protectedvoices.
The Cybersecurity and Infrastructure Security Agency (CISA) and the DHS Incident Response Team (HIRT) also provide a list of best practices for securing elections systems as part of CISA's Security Tip ST19-002.
These best practices were developed using the experience gained while engaging with state, local, tribal, and territorial (SLTT) governments, election stakeholders, and others, and they are designed to help election organizations to strengthen election infrastructure and harden enterprise networks in a cost-effective manner.
State and local election officials or campaign staff are urged by the FBI and CISA to report any suspicious activity to FBI CyWatch at cywatch@fbi.gov or to their local FBI field office.