"Euphrates Massacre" And "Ottoman Slap" Push World To Brink Of "Unthinkable"
"Euphrates Massacre" And "Ottoman Slap" Push World To Brink Of "Unthinkable"
By: Sorcha Faal, and as reported to her Western Subscribers
A fearful new report released in the Kremlin today by the Security Council (SC) reveals President Putin is now "contemplating the unthinkable" after 15 Russian citizens were annihilated in Syria just hours ago—and whose deaths come a week after the "Euphrates Massacre" which saw nearly 200 Russian citizens butchered by US airstrikes in Syria—while Turkish President Erdogan has warned the Americans to expect an "Ottoman Slap"—and France's UN representative Francois Delattre has just warned that "all the ingredients in Syria have now all been combined for a major regional and international confrontation".  [Note: Some words and/or phrases appearing in quotes in this report are English language approximations of Russian words/phrases having no exact counterpart.]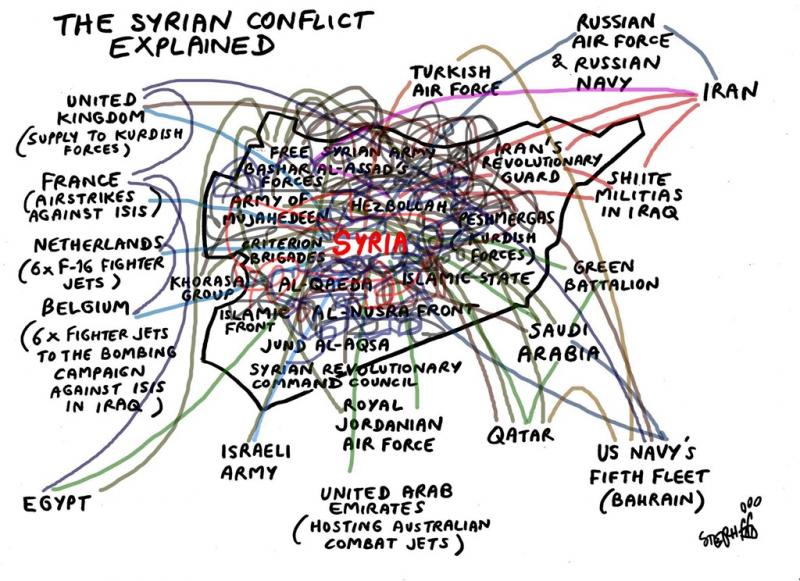 Note: For anyone able to solve the Syria quagmire, please contact the United Nations as soon as possible.
According to this report, on 6 February 2018, the Ministry of Energy (MoE) signed an agreement on cooperation in the field of energy and mineral resources with Syria—and that was followed, on 7 February 2018, by Syrian government forces moving to retake full control of the vital Conoco gas fields their forces had liberated from ISIS on 20 September 2017—but that 3 days later, on 23 September 2017, US-backed terrorist forces swept into claiming this facility as their own—and that 3 weeks later, on 17 October 2017, saw these US-backed terrorists surrender it back to Russian forces.
Last week, on 7 February 2018, this report continues, an expeditionary force of approximately 500 Syrian government troops and Russian private contractors moved to take full control over the Conoco gas fields—but who were met by a withering air assault by US military forces that killed up to 200 Russian citizens and is now known as the "Euphrates Massacre".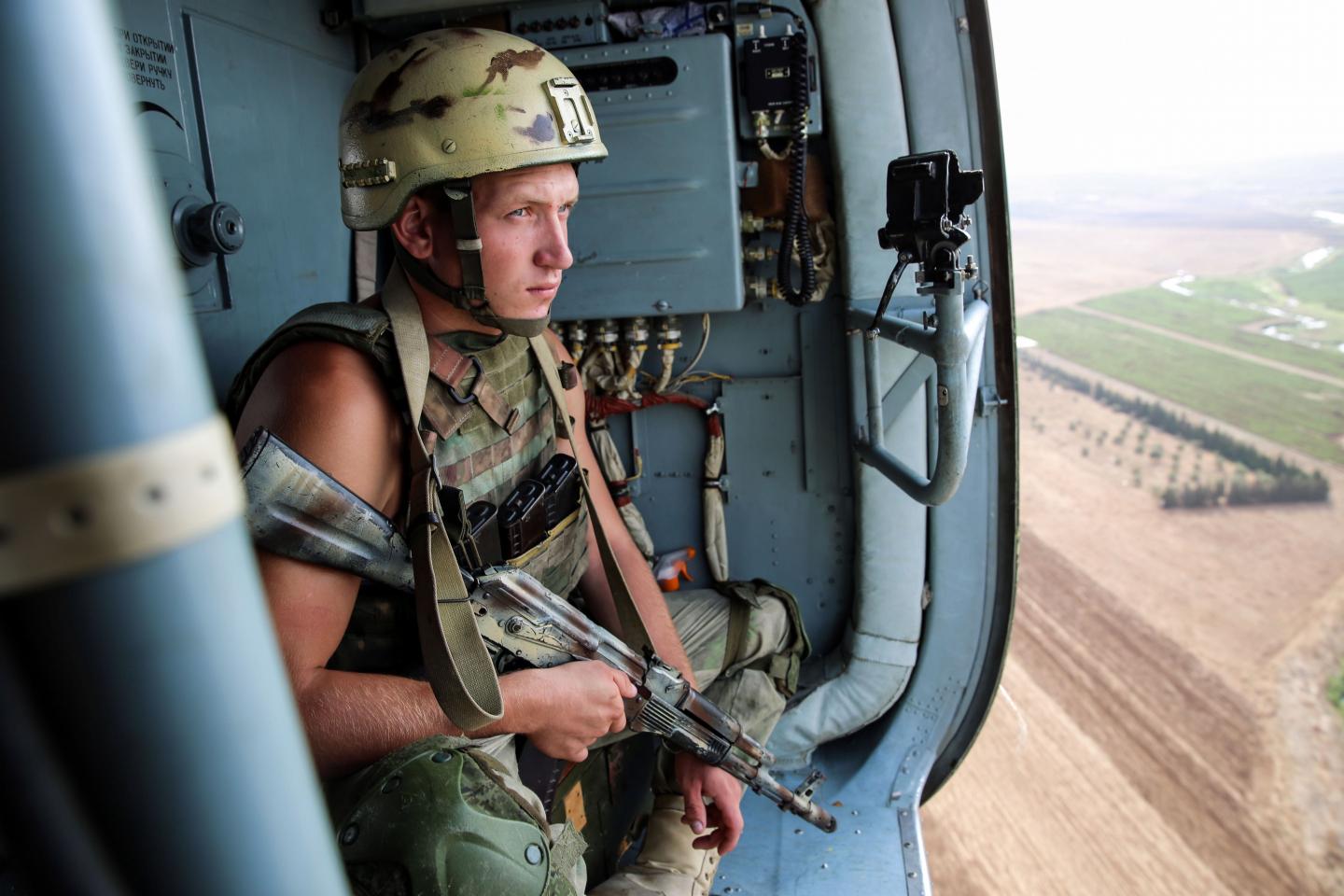 Russian private contract mercenary joins effort to retake control of Conoco gas field in Syria on 7 February 2018
Of the not-so-secret actions of Russian citizens in Syria, this report explains, are those employed by the Moran Security Group (MSG)—who operate under the name Vagner (Wagner) as a private paramilitary group whose numbers operating in this war zone vary from 600 to over 3,000—one of whose widows, Yelena Matveyeva, claims "they were thrown into battle like pigs"—and the Kremlin only officially stating about them: "It cannot be ruled out that Russian citizens can be present in Syria. They are not Russian military servicemen, that's all we can say."
This report further details that the official Kremlin stance on the killings of these Russian citizens by the US must remain as "classic disinformation" as the alternative would necessitate a catastrophic response against American forces in Syria—and that, in turn, would, most assuredly, lead to a global war—as the true goal of the US in Syria has never been about defeating ISIS, but seizing control of that nations oil and gas wealth.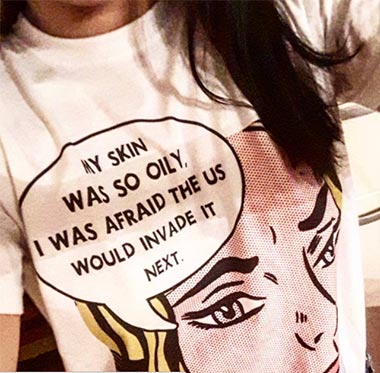 While the Kremlin is exercising restraint before embarking on a global war with the US, this report continues, the opposite is occurring with Turkey—and as evidenced by President Erdogan having just bluntly warned the Americans that he will respond aggressively if his nation's forces are attacked and give the US an "Ottoman Slap"—which refers to the fearsome "Osmanli Tokati" combat move used to break ones enemies skulls.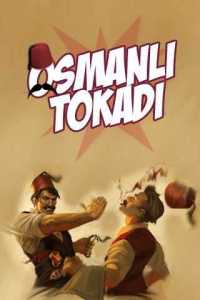 With US State Department spokeswoman Heather Nauert calling President Erdogan's "Ottoman Slap" threat "funny", this report notes, the hundreds of Turkish Army elite urban warfare troops preparing to storm the US-backed Kurdish strongholds in Syria's Afrin district do not think likewise—and who are fast nearing the US bases in Manbij that the Americans are flooding weapons into—but whom Turkish Interior Minister Süleyman Soylu has just further warned by his gravely stating:
Those who are cheering for 5,000 truck-loads of weapons today will soon be shocked to see they are cut off. 
American citizens will soon start asking how and where their tax monies are spent.
Whether or not the Americans agree to work with us, they will feel the Ottoman Slap that our president mentioned yesterday on their faces.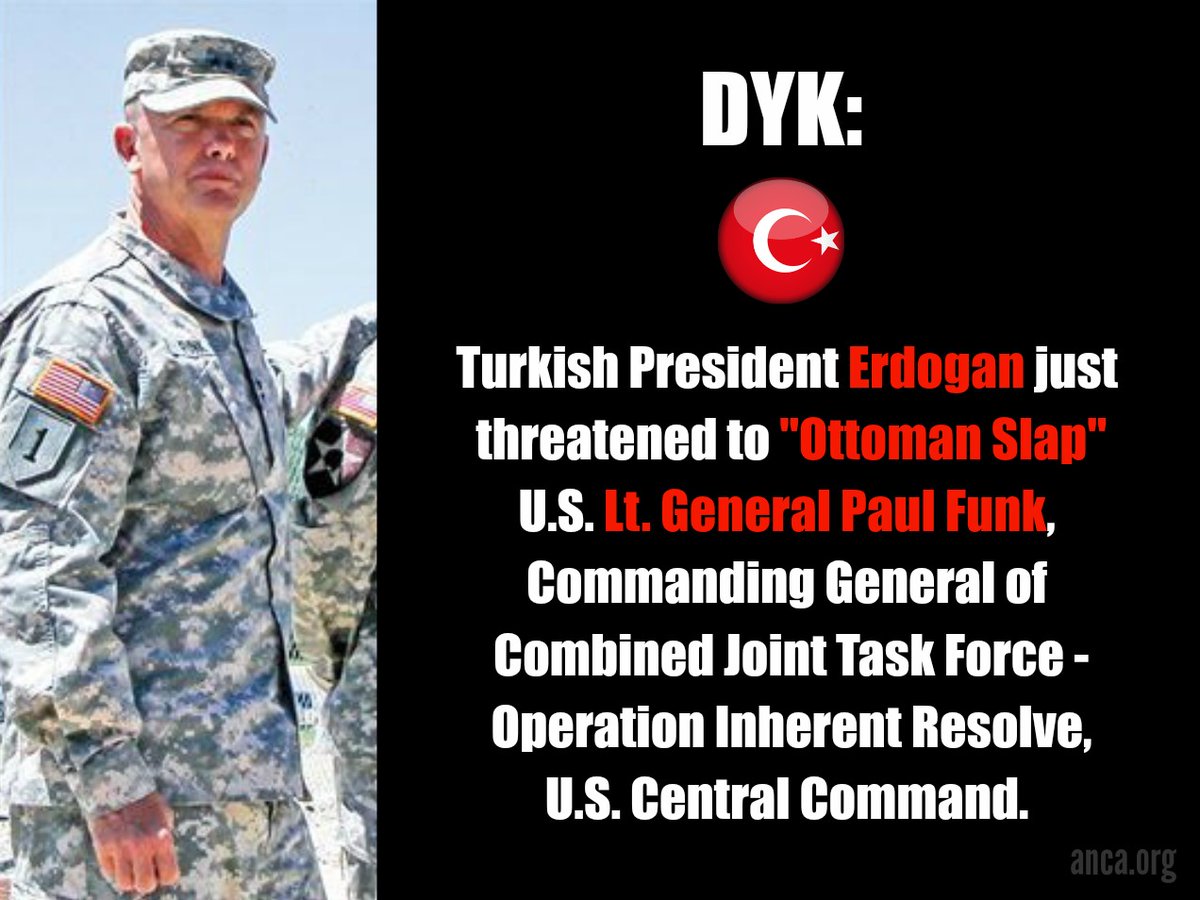 With Iran becoming the latest nation warning the United States to get out of Syria before the entire world unravels, this report concludes, peace now rests with US Secretary of State Rex Tillerson who is rushing to Turkey to explain the "secret embargo" America has placed on its NATOally—while Russia and NATO, also, rush into talks to avert war—but with no one being able to explain what the United States is trying to accomplish in Syria in the first place—and that even the highly respected American foreign policy The National Interest Journal was forced to admit in their research article titled "Syria Could Be Washington's Next Big Foreign Policy Failure" that stated:
Seriously?  Officials in Washington, with a few troops on the ground, are going to deter terrorist organizations, constrain Iran, end sectarian fighting, cow Moscow, and create a democratic Syria?
Washington spent decades wrecking the region through misguided meddling and now is going to fix the mess in a few months or couple years?
It is a delusion, a fantasy.